Charleston Dock & Repair, LLC was started in 2007 by Gary Graham. Their big break came when they were selected as the custom builder for a local National h

istoric landmark, M

agnolia Plantation here in Charleston, SC. This project includes the reconstruction of the Audubon Swamp Walkway. The Audubon Swamp was where artist John James Audubon came to observe waterfowl, and was also one of the locations for the movie "The Swamp Thing"  which was written and directed by Wes Craven.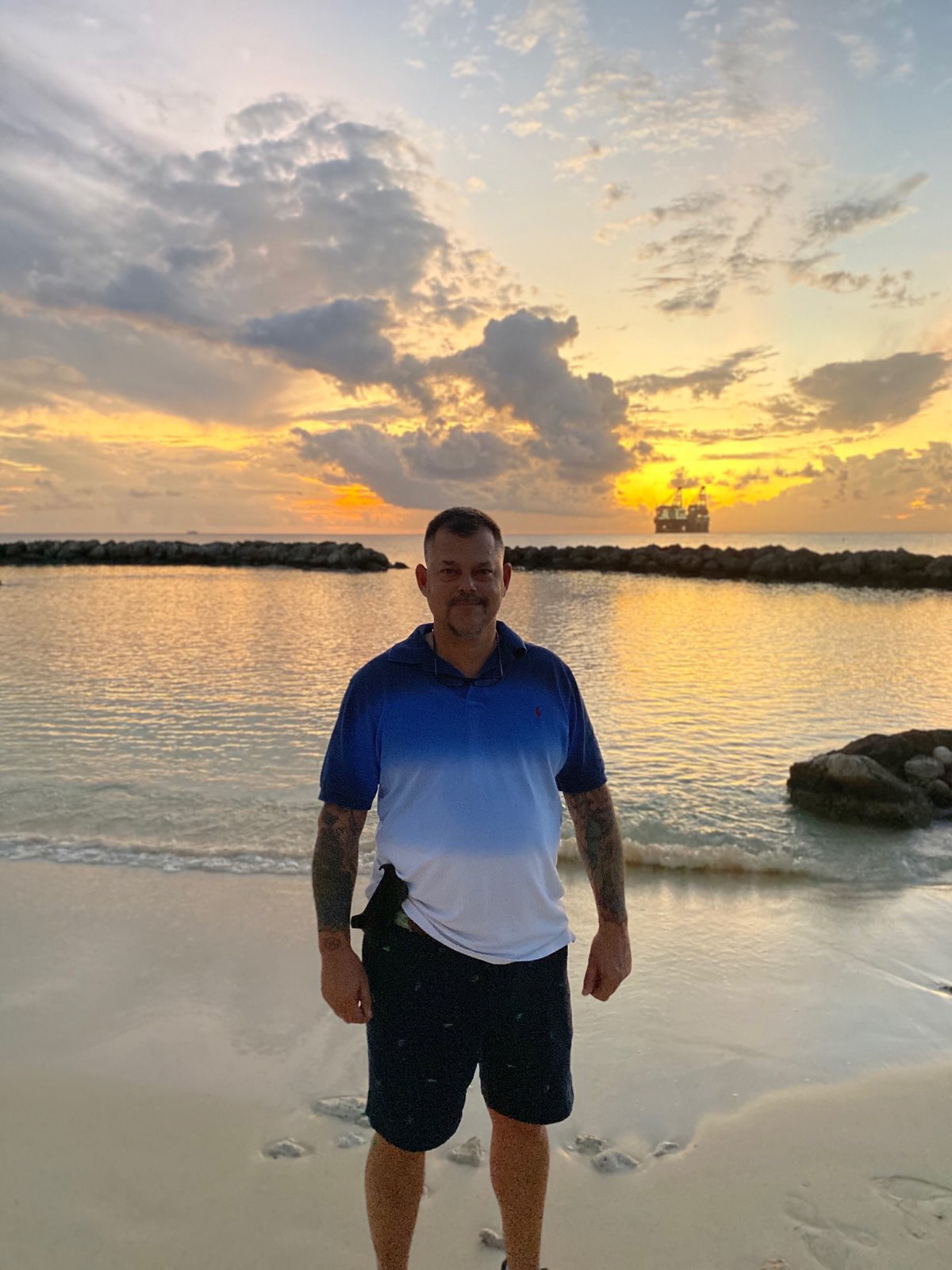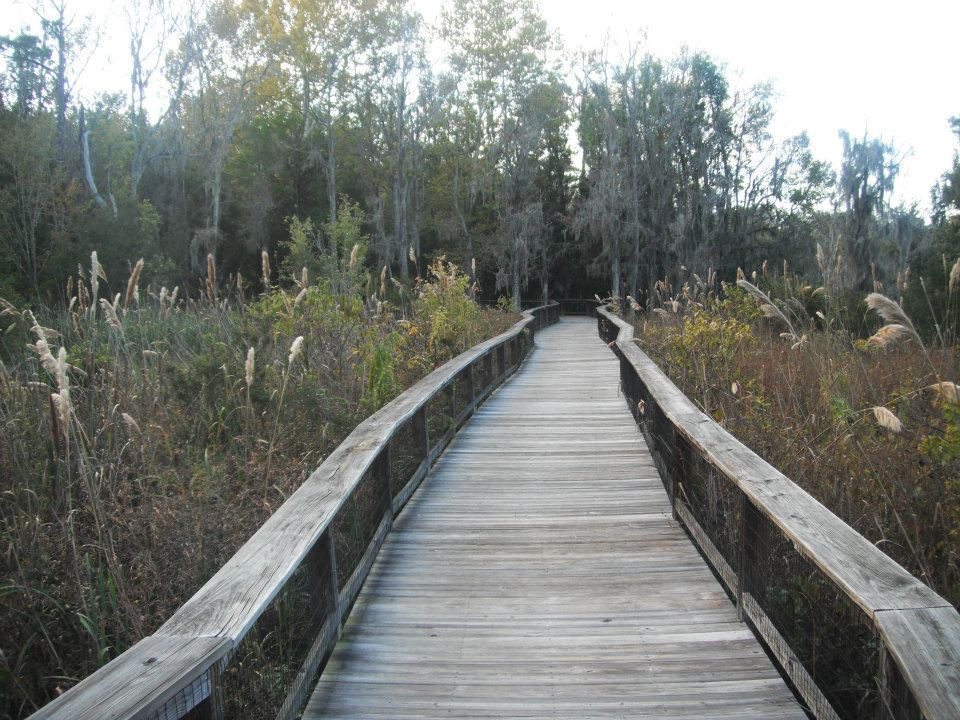 Charleston Dock & Repair reconstructed 1,750 feet of walkways, converting them from small, 4 feet wide walkways, to 8 feet wide golf cart and wheelchair accessible walkways. They also added observation decks and

widened bridges

to make them more accessible.
      Charleston Dock & Repair uses the same pride and integrity on every project, no matter how big or how small. Handling everything from the permitting process to helping maintain the project afterwards, they make your marine construction dreams happen!
Contact us today for your free consultation and estimate on your dock!